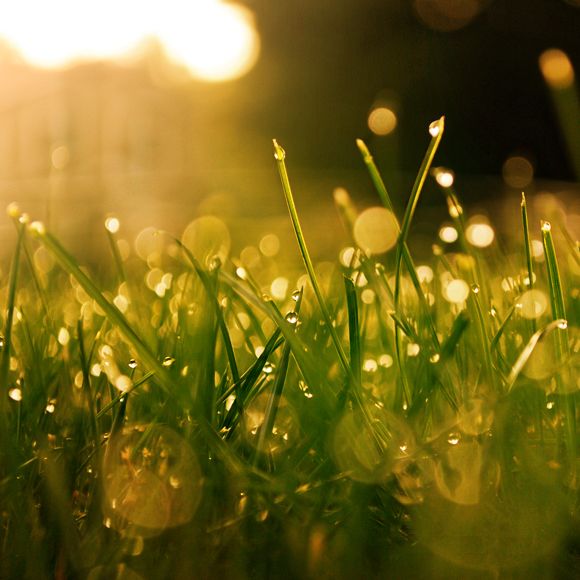 (find Amanda on Instagram here)

What questions come to mind when you see this photo? What facts can you list? What feelings or emotions bubble up? Tap into all your senses & dig through all your memories. Write it all down & see if a poem starts to take shape.
---
I'll be sharing visual writing prompts all month inspired by Susannah Conway's annual August Break. The August Break is an informal photo challenge, there are no rules & you can join any time during August. Share your photos with the hashtag #AugustBreak2013 on Instagram, Facebook or post them on your blog. If you are a blogger, the purpose of August Break is to take a break from writing, I was inspired to use it in this way! I'll been sharing more of my photos inspired Susannah's prompts on Instagram, if you wish, you can follow me there!

---
If you'd like to see more of Words Dance's Writing Prompts,
click here
, or to get 200 instantly
dig this
!