Click on any of the images or links below to be taken to the product!
---
Scrivener by Literature & Latte.com
Scrivener is a powerful content-generation tool for writers that allows you to concentrate on composing and structuring long and difficult documents. While it gives you complete control of the formatting, its focus is on helping you get to the end of that awkward first draft.
---
USB Typewriter – iPad Dock & Computer Keyboard by USB Typewriter
---
Scarves by LiteratiClub
---
Converse Collection by Oscar Niemeyer
---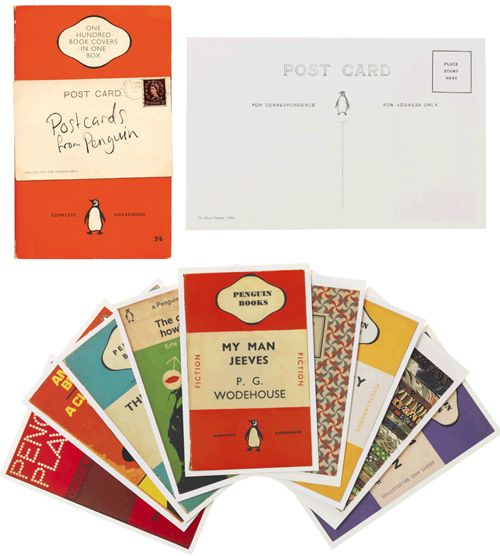 Postcards: One Hundred Book Covers in One Box by Penguin
---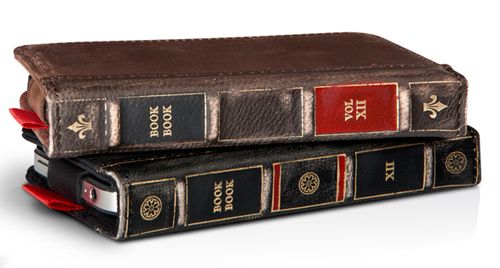 BookBook Case for iPhone by Twelve South
---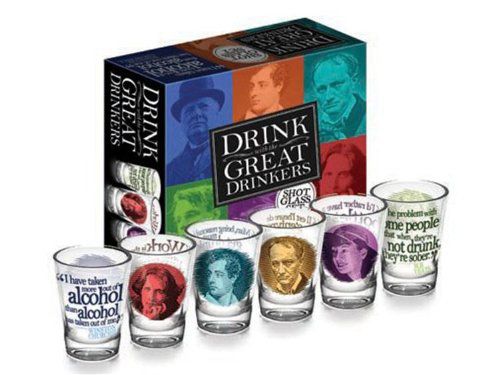 Great Drinkers Shot Glass Set by Unemployed Philosophers Guild
---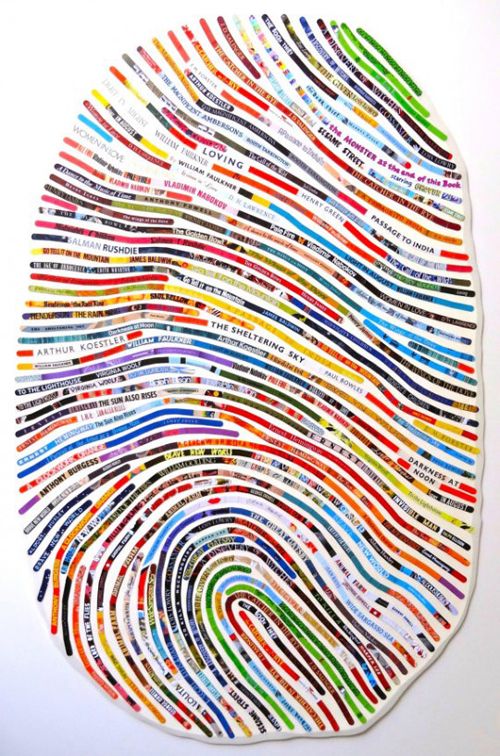 Custom Literary Thumbprint by Cheryl Sorg
The artist will send you some ink & a card, you send her your thumbprint back, along with a list of 50 of your favorite books. Wait a few weeks & your 3ft high thumbprint portrait will arrive in the mail!
---
Pencil Knee Highs by Sock Dreams
---
Loose Leaf Tops by E for Effort
---
We are taking submissions for this series,
peep the guidelines
!